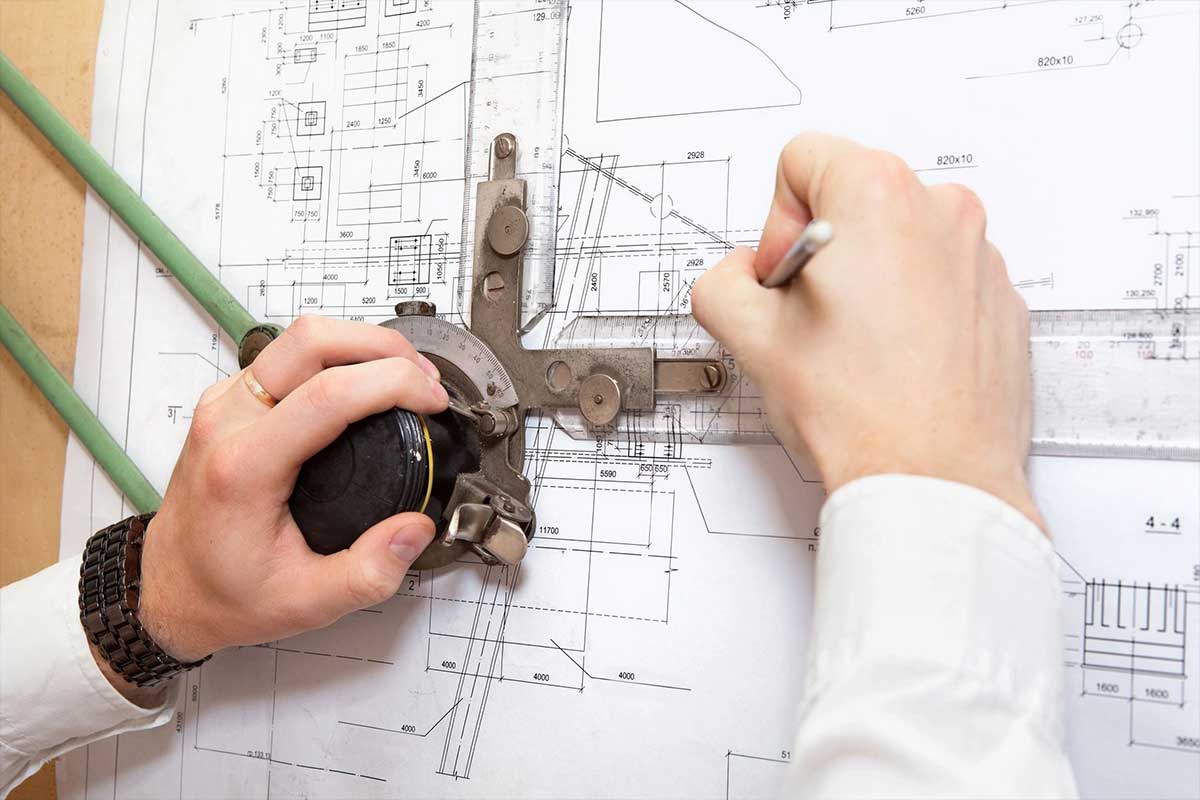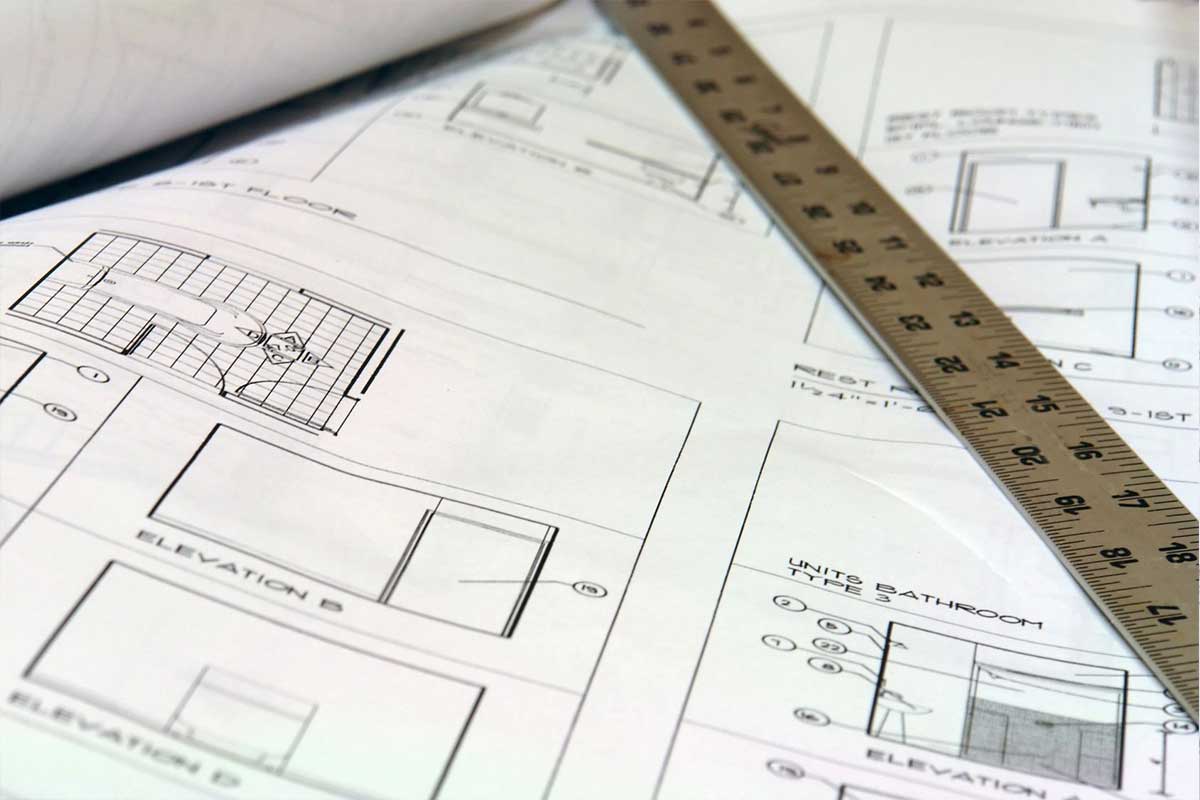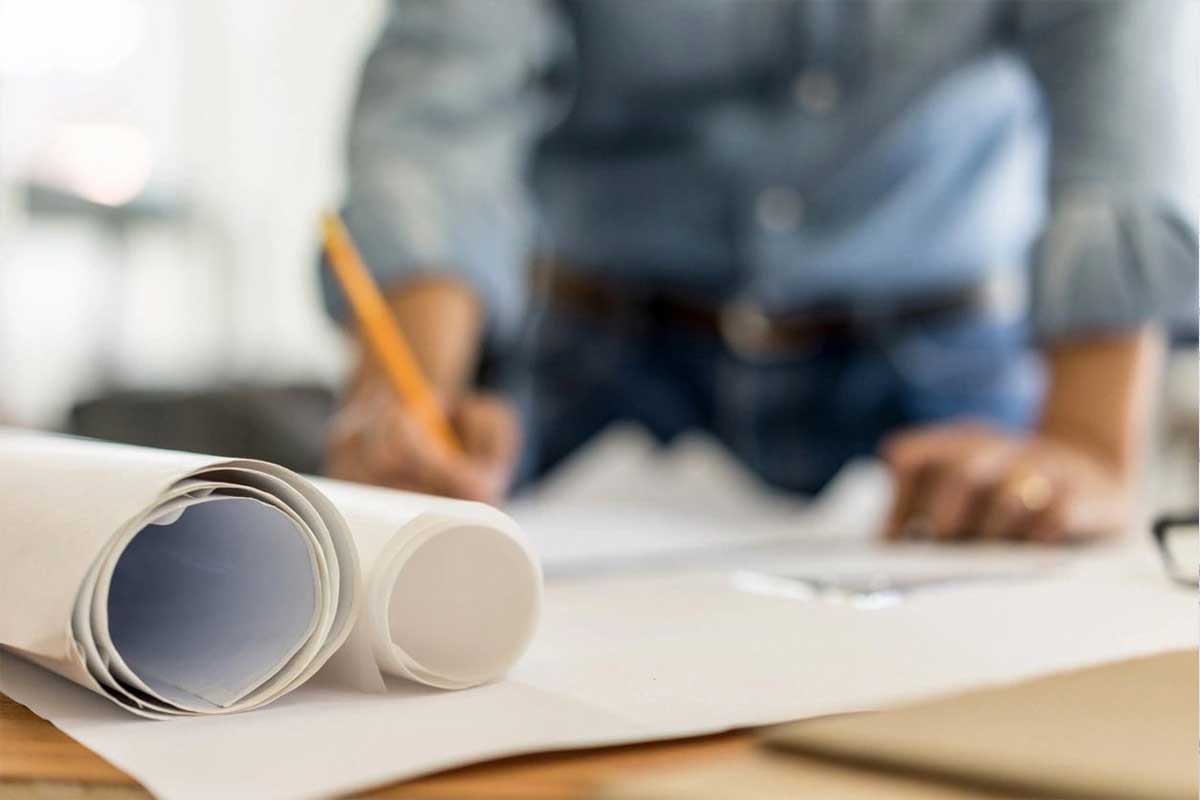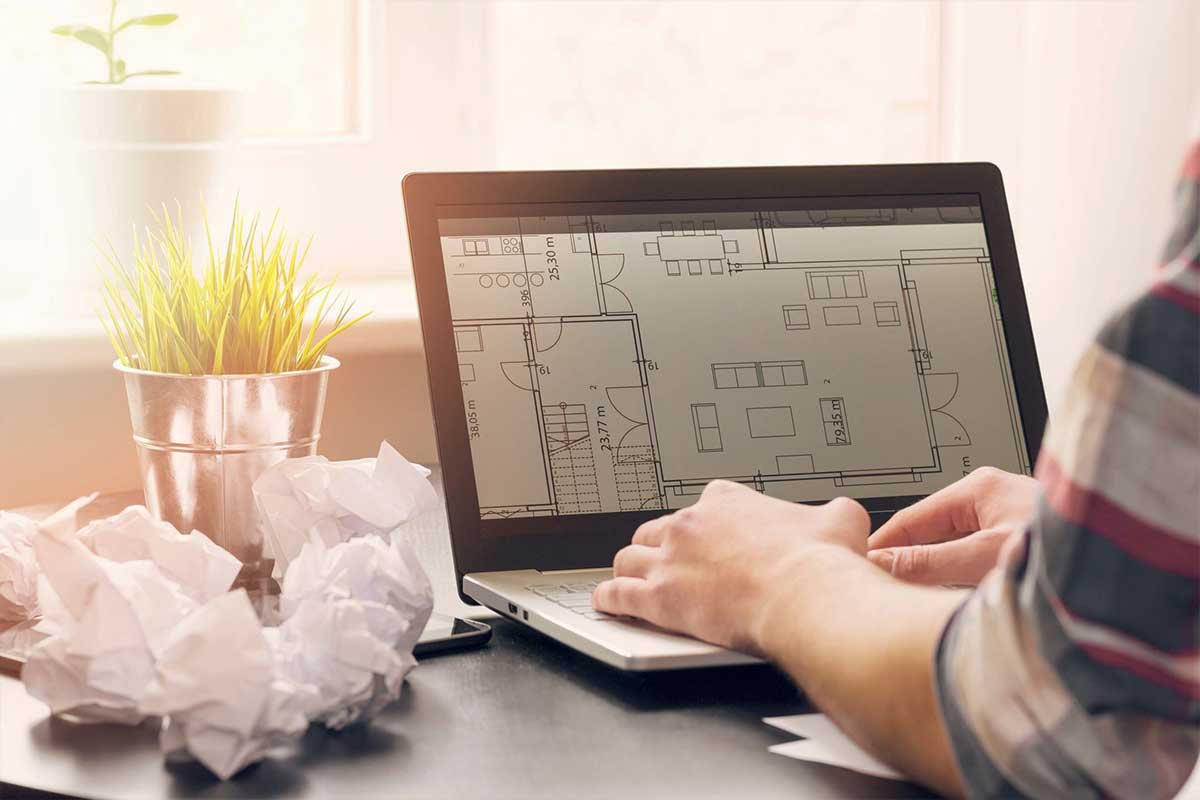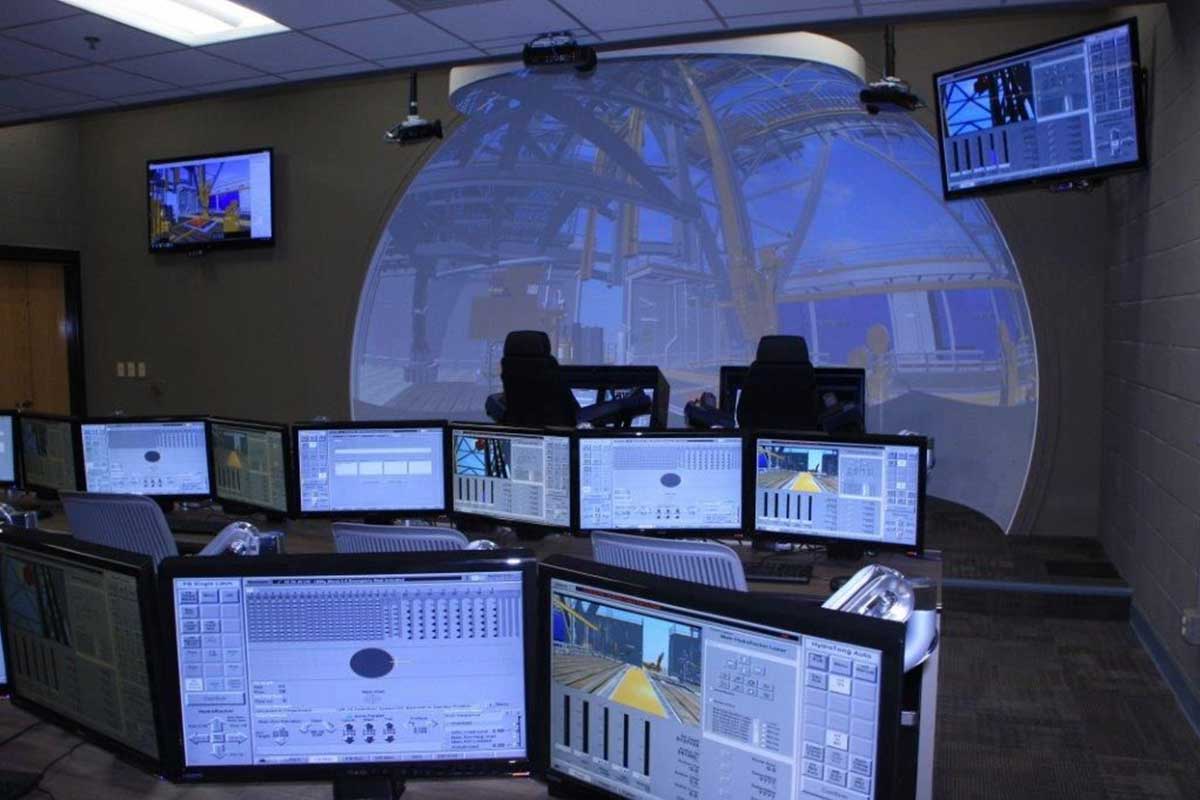 A Proven General Contractor
for Governments and Schools
About Us
Warden has become the "Go-To" contractor on our current contracts by establishing direct and responsive communication channels, implementing effective work order procedures, and restoring the tremendous value that the concept was originally designed to produce.
Our company's internal management structure, operating methods, small business flexibility, and the dedication of our staff, to succeed through customer satisfaction, all combine to offer our clients the highest value in their contracting efforts.
Include Federal/City, Military/DOD, Colleges and Universities, and K-12. Warden has successfully completed over 5000 individual projects valued at nearly $300 Million since its inception in 2000.